Sam Youakim, J.D., LL.M.
Secretary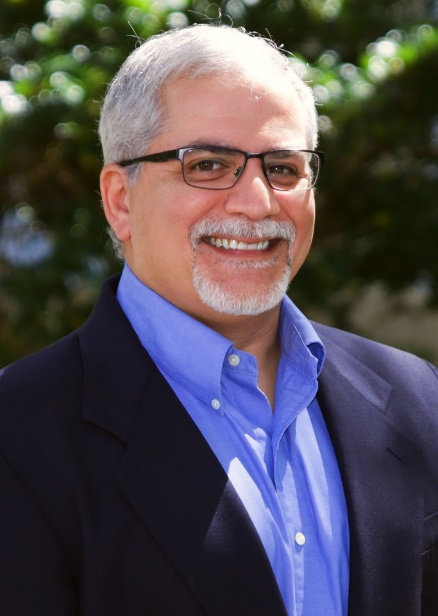 Sam Youakim is the managing member of the Youakim Law Group based in Tampa, FL. He is married and has two grown children.
Sam was born in London, England and moved to Tampa when he was four. He graduated from Jesuit High School where he and Marc met and became friends. Sam earned his undergraduate degree from Princeton University, his law degree from the University of Florida, and an LLM in International Law and Business from Stetson College of Law. His legal career has been diverse involving both litigation and transactions. In addition, he has served as General Counsel at two companies.
Sam is a member of the Committee on Foreign Relations, Tampa Bay Chapter, and has served as a Board Member of the Carrollwood Recreational District. He has also been a member of the Greater Tampa Chamber of Commerce Transportation Caucus, the Advocacy Review Subcommittee of the Public Policy Committee, and the Government Efficiency Caucus.